We're Web Applications Development House specialized in creating fascinating software that you're going to love!
Our unique competence in various technologies enables us to deliver integrated, scalable, robust solutions with the optimal cost/performance ratio. Our Tech Lab constantly conducts research on new technology products to meet the ever-growing needs of our customers.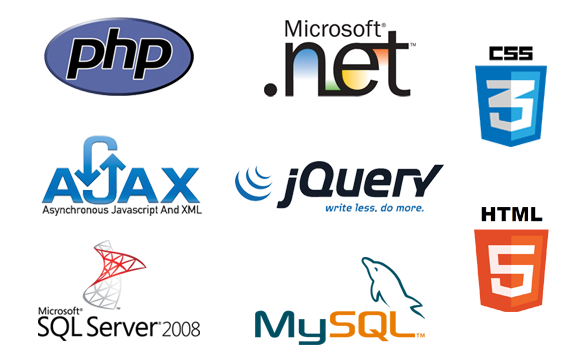 SanFran Coders Quality Initiatives are based on a 3Q approach: Quality Personnel, Quality Process and Quality Communication. Each project at SFCoders is under the constant command of a dedicated quality assurance team that monitors all project activities and results at each development phase.
Our development methodology promotes a result-driven interactive approach and guarantees better customer service with regards to quality, cost and customer's strategic goals, without compromising on any of these factors.